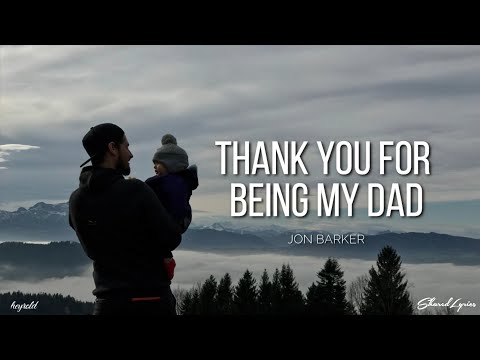 Our father, fondly called Alhaji, was multifaceted.
He was a leader, philanthropist, mentor, teacher, conversationalist, professional, problem solver, friendly neighbour, historian, sweet tooth, scientist, art-lover, adventurer, foodie, DIY guy, techie, and a bargain hunter. He was a brave and spiritual man. 
To us especially, he was a caring father, pushing us to be the best versions of ourselves. He moved mountains to give us the right opportunities to thrive.  His yes was yes, and his no was no. He believed in the value of a good name and was not swayed by easy riches. 
He expected everyone to behave ethically and professionally. He believed in hard work and supported young hardworking men and women to achieve their goals to the best of his ability. 
It was an honour to be with and serve him as he grew older. Memories of him will remain precious and vivid in our minds forever.  The way he engaged his grandchildren and his thunderous laughter will remain a joy in our hearts. 
His, was a well lived and full life.
Till we meet again in Jannah In sha Allah, we shall carry on your legacy the best way you taught us to.