In loving memory of Bùi Huy Thiện Trí
54 years old

Born on September 7, 1962 in Vinh Binh, Viet Nam.

Passed away on June 1, 2017 in Saigon, Viet Nam.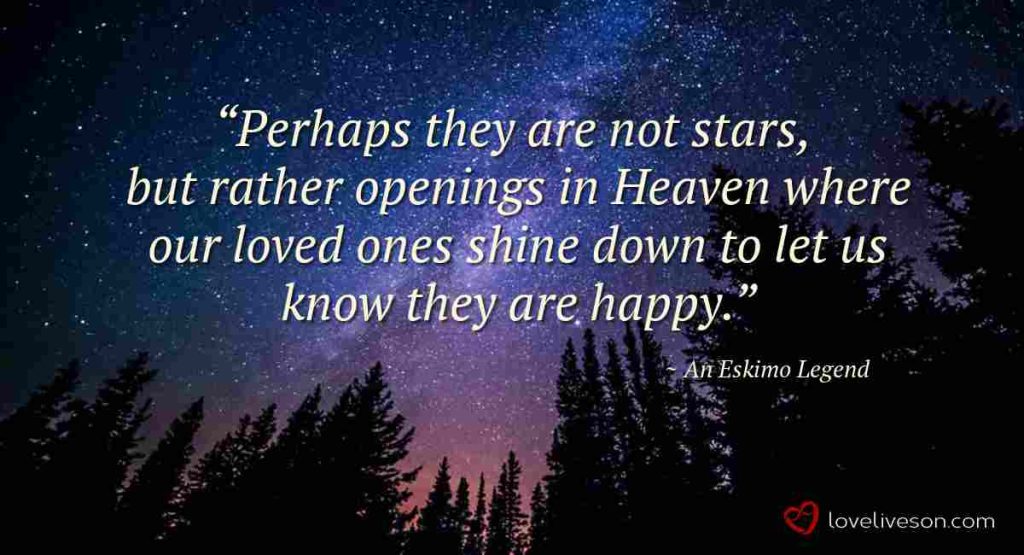 Remember Me
....
I cannot be seen, but I can be heard.
So as you stand upon a shore, gazing at a beautiful sea - remember me.
As you look in awe at a mighty forest and its grand majesty - remember me.
As you look upon a flower and admire its simplicity - remember me.
Remember me in your heart, your thoughts, your memories of the times we loved,
the times we cried, the times we fought, the times we laughed.
For if you always think of me, I will never be gone.
Margaret Mead
Dearest Family and Friends,
In times of hardship, we understand that shared sorrow is half the sorrow and shared joy is double the joy. You all had a beautiful place in Tri's heart, so from the bottom of our own hearts we thank you. We thank you for loving Tri.
Tri's life was made richer because of you. We hope that one day our paths may cross so that we may hear your stories of Tri and smile as we look back on all the memories, just as he always made us smile.
Until then, we invite you to share on this page your stories and photos of our beloved Tri.

Trí ơi, you will remain in our hearts forever. We love you.